Project realization? – Easy!
Applications, web-services or web-sites. Information systems. We are interested in project realization together with our customers. Our web-designers assist in developing of channelized interface working for you. Our developers turn your ideas of business process automation, customer funneland web dissemination of information into reality.
Together with you, we compose a task specification for your project going into each detail.
Before the project launches, you will already be aware of exact project deadline and value.
The project development process is divided into steps. You can control task execution at each step.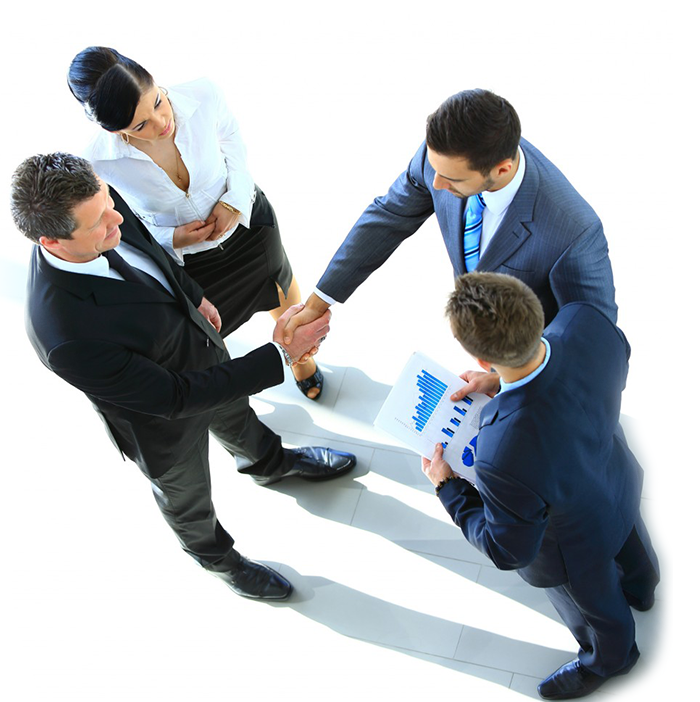 WHY US

WE ARE QUICK TO UNDERSTAND YOU
Sometimes it is not easy for our customer to define a problem. The collaboration over the problem lets us get a clear task specification and realize it.

TIGHT-KNIT TEAM
Our team has long-term work experience and each person in it recognizes their duties. It gives us an opportunity to organize the process of project realization accurately.

TIMEFRAME TRANSPARENCY
You will be aware of exact deadlines of project step execution and see their results.

CUSTOMER-FRIENDLY PRICING
Price of the project is known before its realization and is determined up to a cent. The price will never change in the course of the project realization.

PUT RIGHT THE OTHERS´ WRONGS
If you have bad experience with project realization and with low skilled workers, we are willing to correct their mistakes and recover your project to life.

UNMANAGEABLE TASKS DO NOT EXIST
We will propose you the most appropriate solution of your tasks.

STILL HAVE QUESTIONS?
If you have more questions, please, contact our support team.
You can call us, send us an email or fill in a contact form on our website.
We are here to help you!

support@infoas.biz

8 800 333 54 12